Wayne Stollings wrote:
Climate Change: Evidence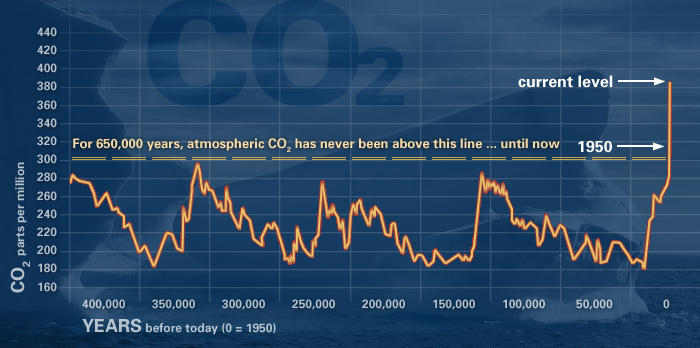 The timeline error bar question is moot in this example.
This stuff has been irrefutable, yet we have some numbskull now here trying to use garbage to put doubt, instead of going solar like I did 13 years ago. Like an overbreeder trying to debunk overpopulation, reminds me of the A-wipes that were at TES.