http://news.yahoo.com/keystone-pipeline ... 05635.html
Quote:
But the Keystone amendment attracted the most attention. The pipeline would carry crude from Canadian oil sands to Texas refineries and would also pick up U.S. crude from North Dakota and Montana along the way.
With a 34-64 vote, senators also defeated a proposal from Democratic Senator Ron Wyden that would have blocked exports of oil from the pipeline, as well as refined products made from the oil.
Senator John Hoeven of North Dakota, who had championed the Republican plan to advance the pipeline, said the restrictions in the Democratic alternative would have blocked the project.
Considering faulty stats the proponents gave, and the horrible effect it would have had on the environment, all i can say is good riddance.
And of course, nitwits start baaawwwing.
Quote:
I would like to thank the democrats for killing 150K high paying jobs directly and 250K high paying jobs indirectly, as well as the increasing gas prices which in turn drives up all costs, especially food…….good job boys, your destruction of the USA continues.
Quote:
Mr Obama said when he takes Office that Gas , Food and Eneg. would Sky Rocket and it has m But yet he blames others , My God he thinks we are Fools
Quote:
Thanks alot democrats and Barrack Hussin Obama for the $5. a gallon. Why don't we drill off California, in the Gulf or in Alaska? Gas prices will come down when we do. When Barrack Hussin Obama took control in 2009, gas was $189. Now going to $5. Why? Barrack Hussin Obama and the democrats obstructist policies. No jobs for the American people and higher infliation for us all.

Quote:
Google US oil pilelines map There are already a number of crude oil pipelines but eco-idiots act like Keystone would be the first. Hold democrats feet to fire this November, VOTE THEM OUT! They do NOT want us to have jobs or cheap energy - they hate our country!
Quote:
That is right because idiots like you that was told by an idiot name Obama to blame speculators, ya right I would not trust Obama word on anything. But you have have every right to be stupid, Stupid, I can't wait until November stupid idiots.You guys wonder you have no credibility, just look how you treat your own country. Freedom of the press for Liberals and Democrats, Land Slide against the communist party USA (Democratic Party, Occupy Wall Street)). Go TEA Party!!...

Quote:
The story is not about a CONGRESS that won't get anything done but rather a President (Barak) and a Senate leader (Dirty Harry) that won't get anything done. Bill after bill have been passed by the House and Dirty Harry gets his maching orders from Barak and he sits on them. For God's sake he has not passed a budget in over three years. The American people MUST purge the Senate of every Democrat that is up for re-election and we certainly must get rid of the radical Barak....if this country has any chance of recovering. WAKE UP AMERICA.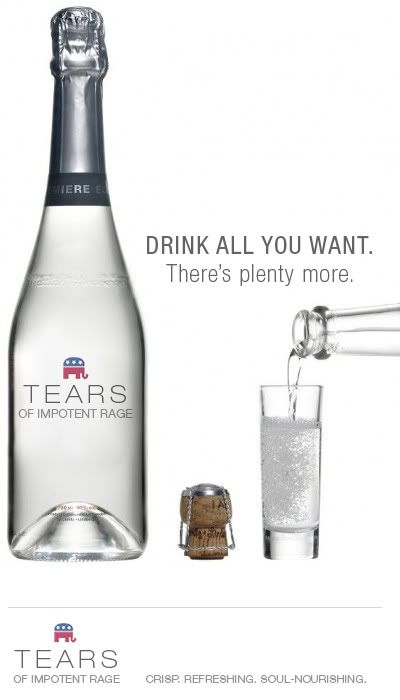 _________________
"In My view, all that is necessary for faith is the belief that by doing our best we shall come nearer to success and that success in our aims (the improvement of the lot of mankind, present and future) is worth attaining."
- ROSALIND FRANKLIN