Sheepskin wrote:
Is it possible to put pictures in my posts?
I tried to post two pictures from photobucket but all I get is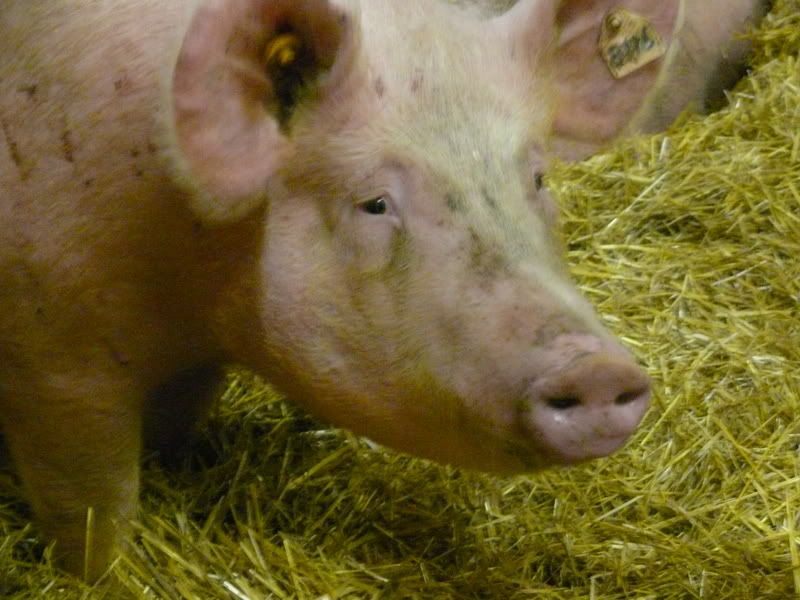 What am I doing wrong?
Nothing I can tell, since I quoted your post and they show up ....
_________________
With friends like Guido, you will not have enemies for long.
"Intellect is invisible to the man who has none"
Arthur Schopenhauer
"The difference between genius and stupidity is that genius has its limits."
Albert Einstein